SOLUTIONS
AERIAL MONITORING SIGNIFICANTLY MORE
EFFICIENT AND ECOLOGICAL
Our solution offers several benefits through continuous and real-time data collecting to the customers, such as information from critical infrastructure, forest fires and pests, which makes our solution the most attractive one on the market. With our affordable data, the clients can among other, optimize their infrastructure maintenance, cultivation and forestry processes which leads to high economic gains.


---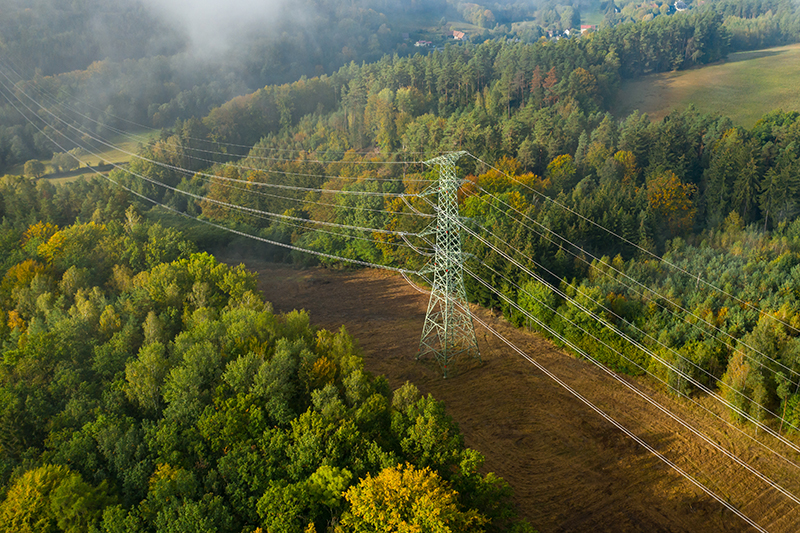 ELECTRICITY INFRASTRUCTURE
Electricity infrastructure is the pillar of a functional and modern society. Tens of thousands of kilometers of new power lines will be built in the coming years in Europe alone. This also increases the monitoring and maintenance of power lines. With Kelluu technology, you can monitor your critical infrastructure in real-time and make the right decisions based on data.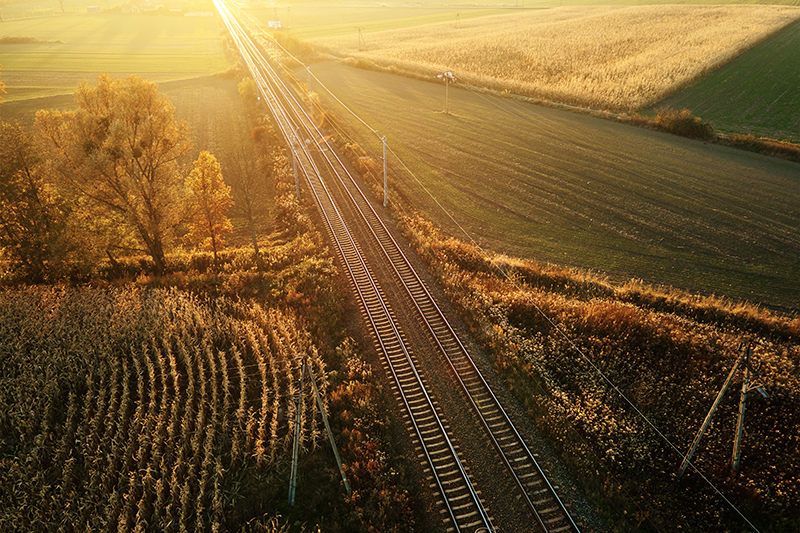 TRANSPORT INFRASTRUCTURE
As climate effects and extreme weather conditions become more common, roads, railways and waterways need even more attention. The data produced by Kelluu can be used to inform all those who are responsible for the area's transport infrastructure. With shared information, maintenance work and forecasting can be handled efficiently.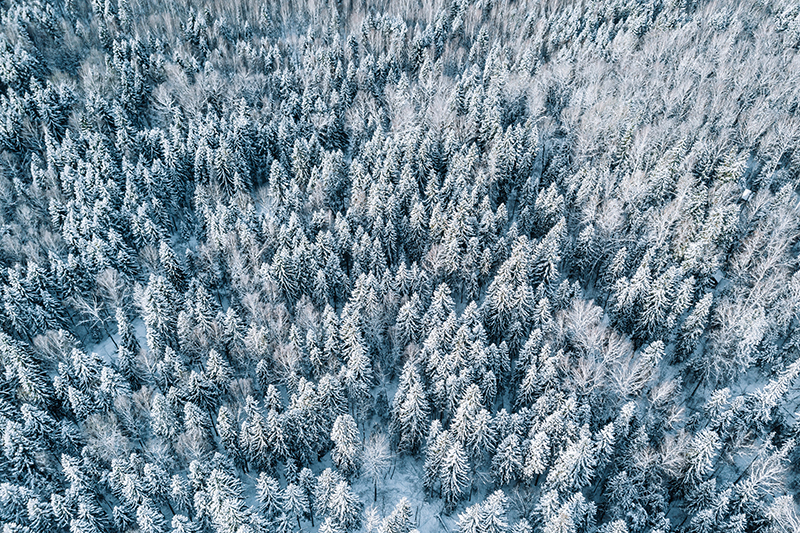 SURVEILLANCE OR INSPECTION
Continuous and autonomous surveillance and inspection of large areas is possible with Kelluu's airship technology. Our airships are very energy efficient, reaching mission times of more than 12 hours, and guarantee accurate high-resolution images and sensor data for your use. With Kelluu's imaging solution and the unforeseen quality it is possible to monitor and forecast the state of the environment on land and waters in real-time.
SUBSCRIBE FOR KELLUU UPDATES
Yes! Keep me updated about Kelluu's news and job opportunities.