COMPANY
WE HELP TO BUILD
CLIMATE PROOF SOCIETIES
Our technology and smart solutions are an answer to the ever-increasing threat to our lives due to the climate change crisis. Scanning and collecting real-time data from the air, we can prevent and minimize, for example wildfires, floods, and other natural disasters globally, all this with nearly zero emissions.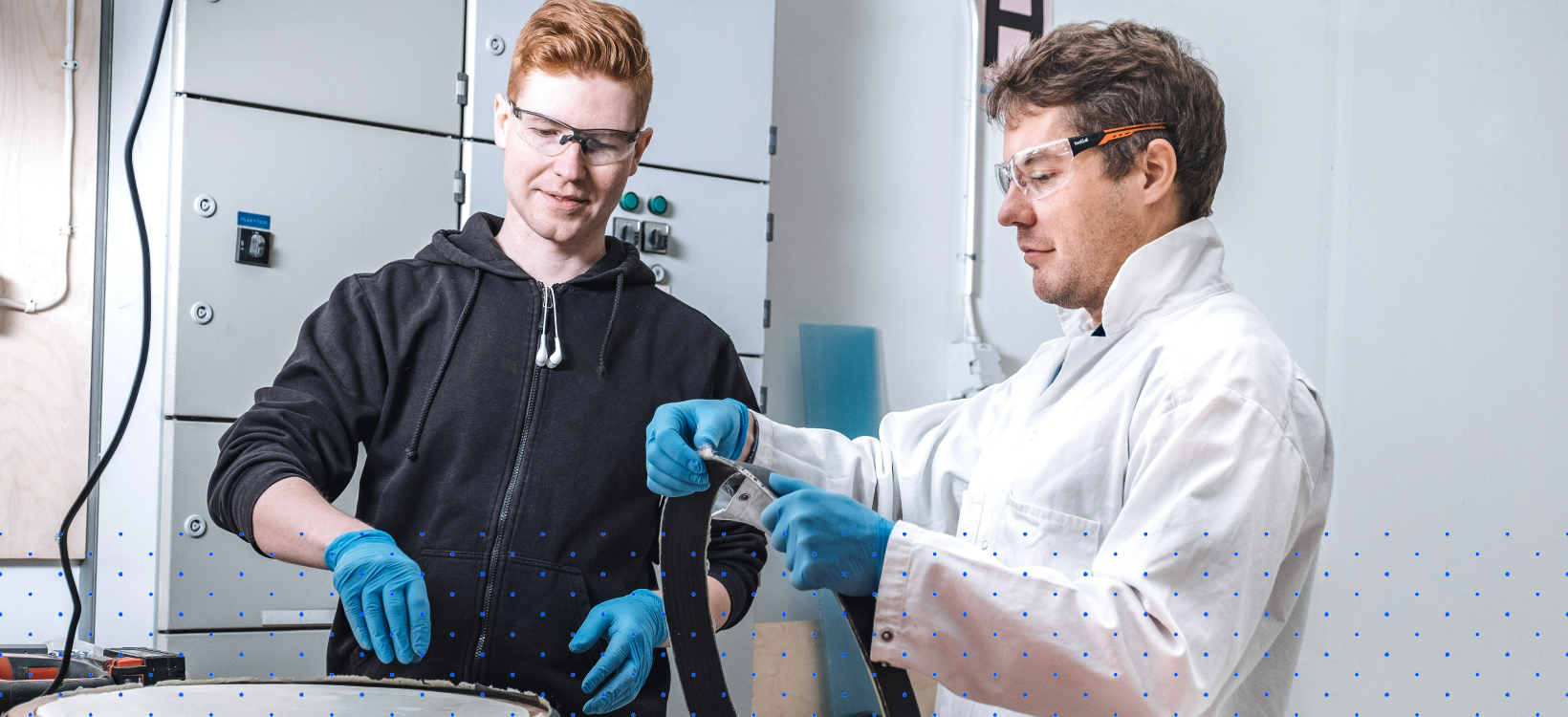 KELLUU DESIGNS, MANUFACTURES AND OPERATES INTELLIGENT AIRSHIPS FOR PERSISTENT AERIAL MONITORING.
It's no joke to say that Kelluu was born in a shed.
Our first lab was built in an old agricultural shed, by a curious engineer. The reason for choosing this place was because of the location with plenty of undisturbed test flight airspace. More importantly is was because of safety. No hydrogen could build up inside as the building had some missing windows and holes in the walls.
The conditions in Finland are perfectly ideal for this project – weather-wise and regarding aviation regulation. We have developed the airship to operate in Finnish weather conditions with snow, ice and wind. The only nasty weather is freezing rain but we have learnt to cope with that as well.
Kelluu is the solution for the collection high-quality data from its contemporary location and its surroundings which is then processed and sent to the end-customer or a third party through our cloud service in real-time. All the radical technologies such as AR, VR, AI, deep learning, machine vision, etc. uses a huge amount of data, we are filling the current data gap for our customers by removing the data and cost barrier while being the most ecofriendly solution on the market.
SUBSCRIBE FOR KELLUU UPDATES
Yes! Keep me updated about Kelluu's news and job opportunities.